Shopping for products
Take a look at suggestions for computers, printers and other peripherals here. If there is anything you are unsure about please email and ask.
Latest Promotions
Join TopCashBack to shop for items and receive cashback on your purchases.
Don't forget we can provide an Installation Service and Training
Internet Security
For affordable and great Internet Security protection why not consider AVG? We can provide this at a very reasonable price, please contact us for our latest offers. NEWS We are able to offer this product for £21 (1 year license for one computer) RRP £59.99. If you already have this product installed on your computer new 1 year licenses can be purchased from us and simply added to the AVG dashboard under the subscription renewal. Instructions can be provided.
Broadband – take a look at Plusnet

Please take a look at my links with Amazon to view some products which have been highlighted as useful. Updated frequently to provide selected items offering good value for money on specification.
Memory Upgrades
Need a memory upgrade for your PC or laptop? Take a look at the Crucial website. They provide their Crucial Memory Selector Tool for an easy way to find out which memory is compatible for your computer. If you require assistance with installing or ordering this please do not hesitate to contact us. It is best to run the Memory Selector Tool from your computer to ensure compatible memory.
Shop at Amazon for Computers
Lenovo All-in-One Computers, Apple iMac. Save on desk and floor space.
Some great laptop prices
When looking for your next laptop consider the functions required. Newer laptops may not have DVDs, some have limited storage. If in doubt, please ask. Accessories can be purchased for using DVDs and Memory cards via usb.
Smaller sized laptops
smaller laptops often only have very small storage and low sized memory, here we've tried to highlight a few which have more storage space and more RAM (memory) to enable better productivity. Check the decriptions as some are renewed but still carry the same 12 months warranty.

HP and Dell Desktop Computers
On a budget but looking to update your desktop – take a look at some of these refurbished/renewed computers. Most have the Windows 10 installed and often still offer a six months or sometimes a year's warranty. Please check these details carefully before ordering.
New PCs
Macbooks
Shop for Accessories
Additional items such as USB external DVD writer/player, storage devices, bluetooth keyboards etc.
Shop at Amazon for Printers
Check carefully before ordering your method of connection with printers. Some are cabled using USB and this may need to be purchased separately. Some wireless printers also enable printing from mobiles and tablets. For printing from apple devices it is best to check if they are airprint enabled. A full list of airprint enabled printers can be viewed here.
Portability – a selection of great Tablets
Ipad Mini and Ipad Air refurbished. You can also contact Biz and Bytes for further information on available refurbished Ipads (some are listed on the bottom of this page) or click through to see these offers on Amazon.
If you're interested in a refurbished/renewed Ipad please get in touch. See further detail at the bottom of this page. Stock constantly changes but an Ipad 2017, 5th Generation, 128GB is £155 + VAT. Prices vary on stock availability and have 6 months warranty.
Refurbished Ipads
Android Tablets – Fire, Samsung, Lenovo
Microsoft Surface Pro
Shop at Amazon for Networking Products – extend your Internet coverage
Using the electrical wiring in your property these can extend your network via cable or wirelessly to other rooms in the house.
Smart Technology
Drawing assistance
Screen Protection and Cases
Please check the model of your tablet is compatible. Different generations of ipads vary!
Offers on Ipads, renewed pcs and laptops
Contact me for the latest prices on offers on these items. 6 months warranty. Next day delivery is £7 and included in the prices.
Some example prices: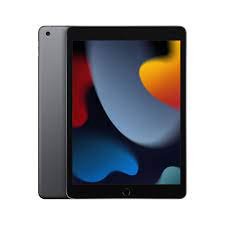 2019 iPad 7th Gen 128GB 10.2″ WiFi Space Grey, Grade A £280
2020 iPad 8th Gen 32GB 10.2″ 4G Cellular + WiFi Space Grey, Grade A-, £300
2018 iPad 6th Gen 128GB 9.7″ WiFi, Silver, Grade A- £230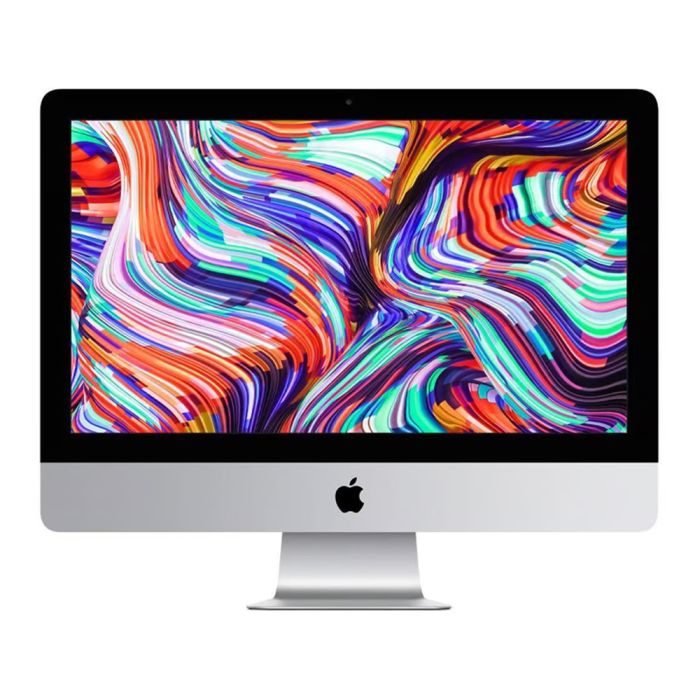 2019 21.5" 4K iMac Core i7-8700 16GB Ram 32GB/1TB Fusion 4GB Pro 560X Grade A- Retail box with 1 year warranty
£580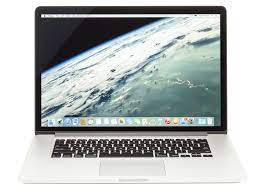 2015 Apple MacBook Pro 15 Core i7-4770HQ 16GB Ram 256GB SSD, Grade A/B, US Keyboard 
£425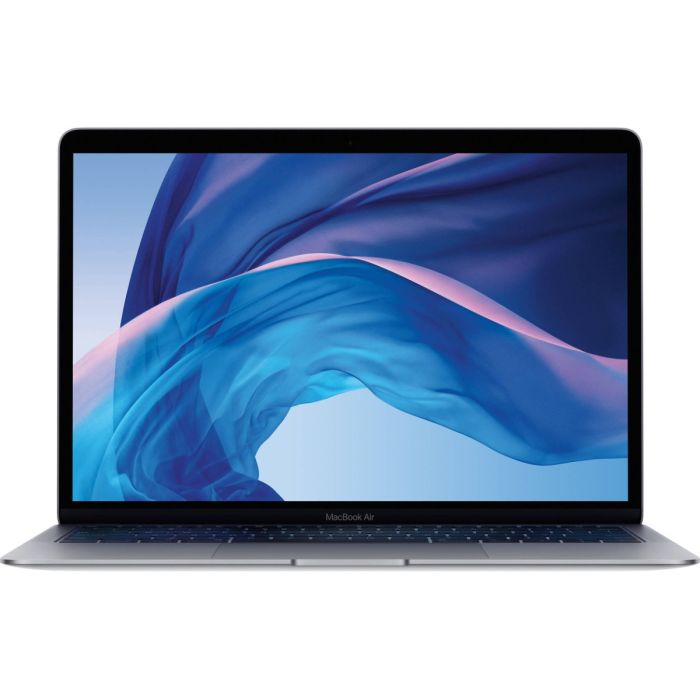 2020 Apple MacBook Air 13" Core i5-1030NG7 8GB Ram 512GB SSD, US Keyboard, Grade A/B
£700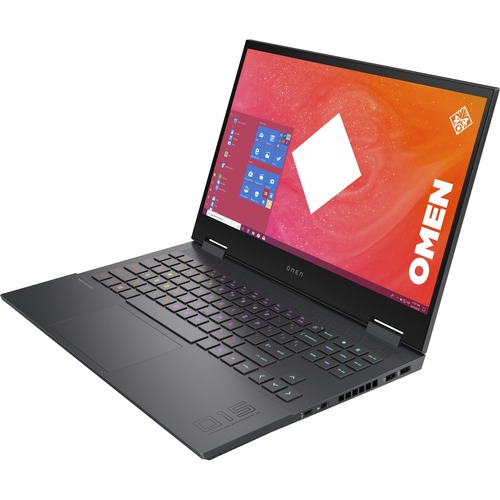 HP Renew (3E5V4EA) HP Omen 15-en1000na Ryzen 7-5800H 15.6″ 16GB 1TB SSD 8GB RTX 3070 MQ B/L W/C Win 11 
£1005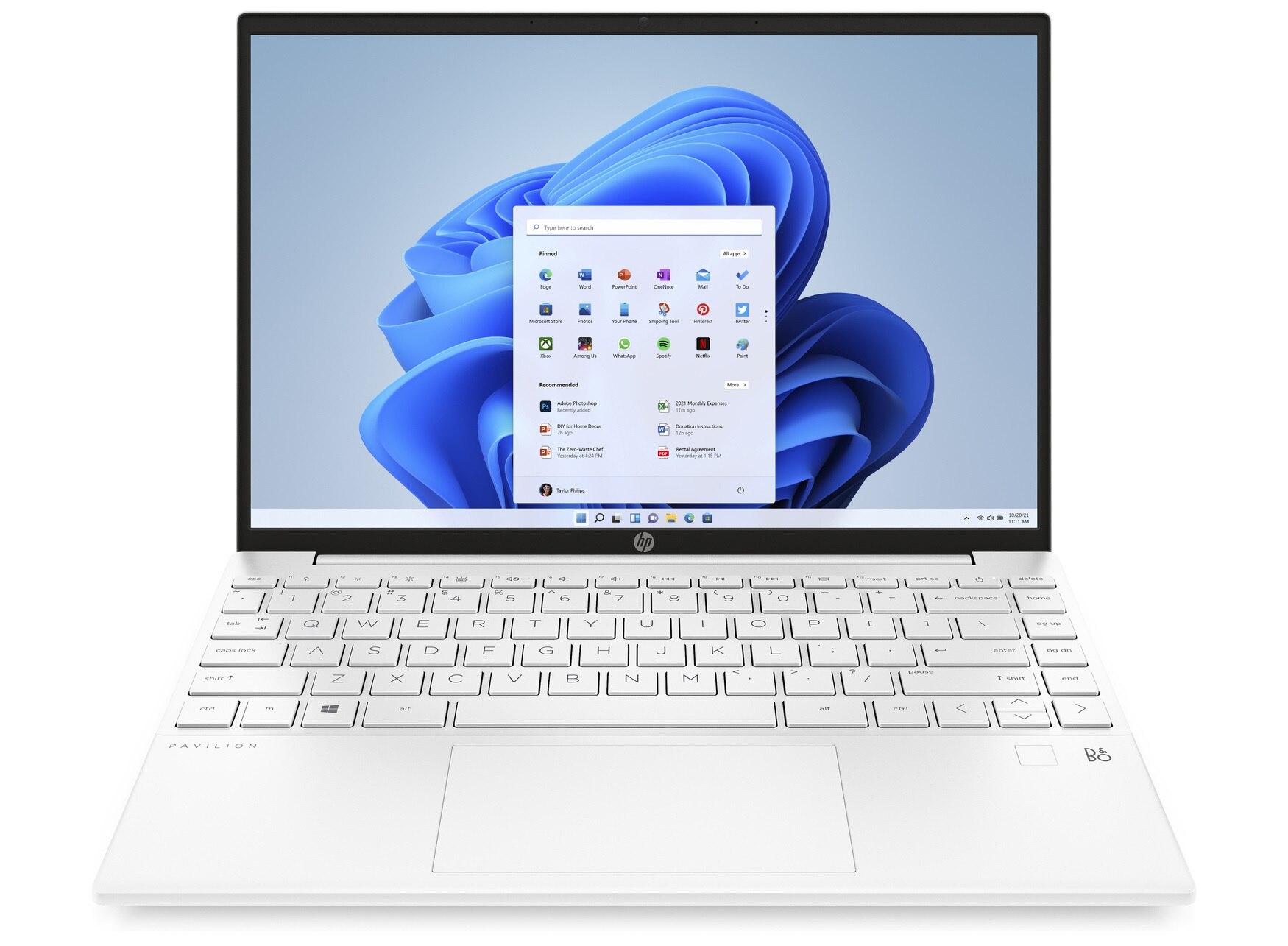 HP Renew (4H294EA) HP Aero 13-be0036na Ryzen 5-5600U 13.3″ 8GB Ram 256GB SSD W/C B/L Win 11
£455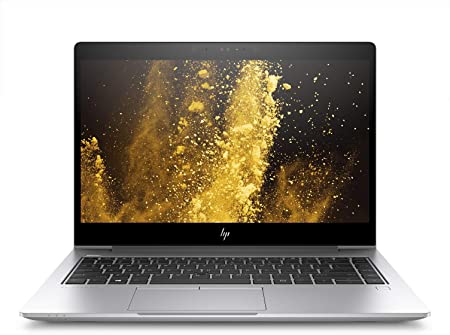 HP Refurbished EliteBook 840 G5 Core i5-8350U 8GB Ram 256GB SSD 14" W/C Win 10 Pro, Grade A-
£350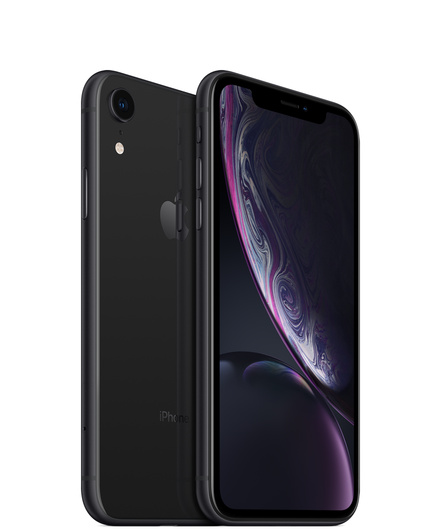 Apple iPhone XR 6.1″ 64GB Black, Unlocked, Grade A-, includes charger & lead
£250
Contact me for further information or to order enquiries@bizandbytes.co.uk prices may be subject to change as stock varies very quickly at these prices
e&oe